As a beginner in the sublimation field you may find yourself in a tight spot with finding products to test your newly learned skill set on. Sublimation blanks can be really expensive and can take a while to ship to you.
So where to find inexpensive sublimation blanks is the big question. Since this is such a newly acquired skill set you might not want to spend a ton of money on blanks until you are comfortable and know what you are doing. Here is a brief list of the places you can get inexpensive sublimation blanks from:
Dollar Tree
Five Below
Dollar General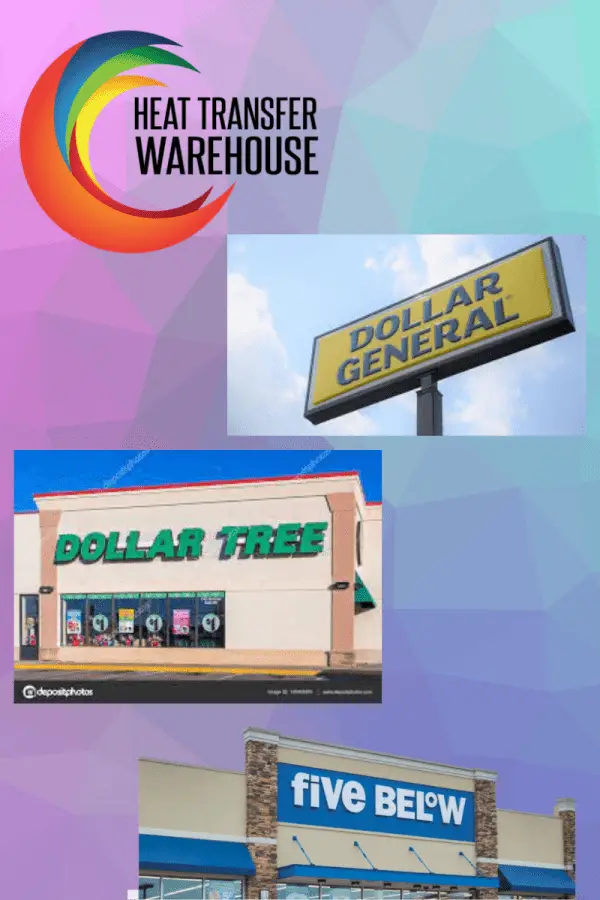 Obviously you will want to know what kind of blanks you can find at these places, we will get to that here shortly.
What to Look For
While you could easily buy the whole store and test sublimation on these products that is not the most efficient way to do things. The sublimation process only works on certain items, these items have to have a polyester or polyvinyl coating to them in order for the ink to gas and transfer onto the blank.
So as you are browsing the isles make sure you are checking the tags or even pulling up some YouTube videos on if the items you are looking at have been sublimated before. If it hasn't worst case, you aren't spending an arm and a leg so if it doesn't work it is not a huge loss.
Now we can get into what these stores have to offer for inexpensive sublimation blanks.
Dollar Tree
The Dollar Tree is known and has always been known for a way for everyone to be able to afford decent quality items. Most of which are typically name brand (just in smaller quantities) or knock offs that are just as good or even sometimes better than bigger stores with name brand items.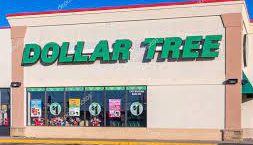 When it comes to inexpensive sublimation blanks I will always look at Dollar Tree first. If they don't have it then I move on to the next favorite local store. Here is a list of some of the products that I have purchased at the Dollar Tree that sublimate really well:
Socks – check the packaging they are typically 100% cotton, 100% polyester or a mix of both. With socks you want to make sure you are getting the 100% polyester socks, they sublimate the best and are super vibrant!
Canvas' – to sublimate on a canvas you will need to have a laminate sheet but they do sub really nicely for portraits and artwork.
Gloves – during the fall and winter months grab a bunch of the gloves for adults and kids! They are 100%polyester and sublimate amazingly!
Five Below
Five Below is one of the most popular and trendy stores around, they came about very recently, I want to say like 2018 or so. They carry a massive variety of products, name brand as well as their own brand. Everything you can think of from cleaning, office, household, clothing and more.
I use Five Below for inexpensive sublimation blanks, but primarily for the clothing. They have their own line of clothing and it is basically a sublimation heaven. I want to say about 75% of their line is either 100% polyester or a 50/50 blend. While I am sure there are other items you COULD sublimate there I have chosen to stick to the clothing.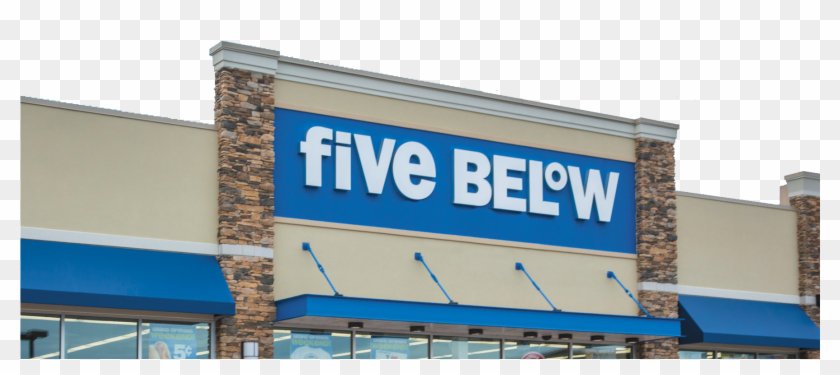 When I say clothing, I am not just talking shirts, I am talking shirts, tees, tanks, crewnecks, hoodies, socks, shoes, slippers, shorts and pants. They have it all, also their sizing has gotten really good! For around $5 a piece you will get an awesome high quality product.
Dollar General
The Dollar General has been around forever, giving lower income families a way to clothe, feed and clean their homes. They have come a very long way when it comes to the types of products they carry. When they first started out they didn't have the name brand products they do now. The had their brand and a few others. Now you can find both, name brand and off brand. Similar to Dollar Tree their off brand is sometimes better than the name brand.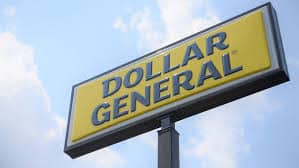 Dollar General carries a ton of inexpensive options for sublimation. They have clothing, craft items, household items and sometimes you'll get lucky and find mugs and plates that are ceramic and can be sublimated on!
During the colder weather you will find that most will carry Hanes and Gildan sweats, these are typically a blend of polyester and cotton, not only do they sublimate well but they also bleach. So for those of you that jumped on the bleaching and sublimating wagon, here is your winner. You can also find gloves, scarves and hats that are 100% polyester that can be subbed as well.
Heat Transfer Warehouse
If you don't mind waiting for shipping and know what you want then Heat Transfer Warehouse is the #1 place to get your blanks. They ship insanely fast for most products and their customer service is way better than any I have ever experienced. Anything you need they will help, if you don't know what you need or are looking for you can chat or even call them and they will walk you through the best options.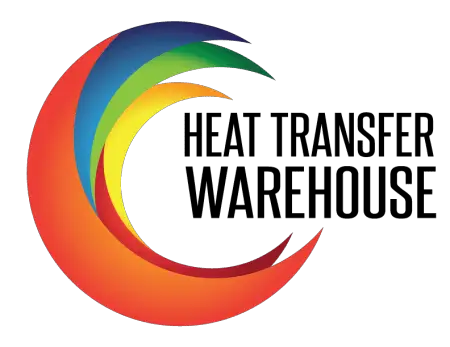 At Heat Transfer Warehouse you can find everything you need for sublimation, shirts, hats, sweaters, mugs, tumblers and so much more. Honestly the list could keep going for pages and pages. I have sampled so many products from Heat Transfer Warehouse and all have exceeded my expectations.
Somethings are 100% waiting for, if you need to buy in bulk and have at least two days to wait order online, you will save money and have all the support you need.
Final Thoughts
All of these stores carry similar inexpensive sublimation blanks, if you don't find what you need at one, the other is bound to have it. Of course a lot of the bigger box stores like Walmart and Target also sell inexpensive blanks but these have been cheaper every time. If you need inexpensive sublimation blanks as either test products, last minute order needs or even just for yourself, I 100% recommend using one of these stores.
Be sure to check out some other nifty functional craft ideas through our other posts here on Craft-ILY as well as checking out some videos on DIY and How To's over on YouTube. Look for "Crafting Unedited" or just click the name in blue to see!