Sublimation printing has become quite popular among design and printing businesses because of how effective it is at producing consistent results. As such, many design and printing businesses use sublimation printing when producing any kind of product that requires a design that is high-quality and lasts long. So, if you are wondering about some of the applications of sublimation printing, we have a good list for you.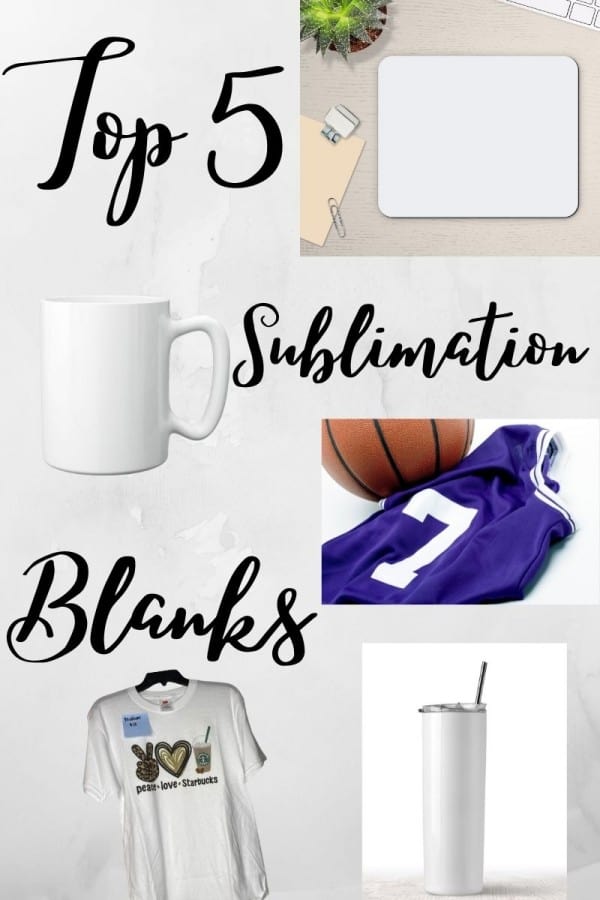 5 Applications Of Sublimation Printing
There are plenty of things that sublimation printing can be used for. Of course, these applications all tend to bank on customized designs that you or your client created. Whatever the case may be, here are some of the most popular applications of sublimation printing:
1.    Shirts
Shirts are among some of the most popular demands from design and printing businesses because plenty of organizations and individuals want to have customized shirts printed. The shirts could be for an event such as a family reunion, or it could be for something more permanent such as for work or something to that effect.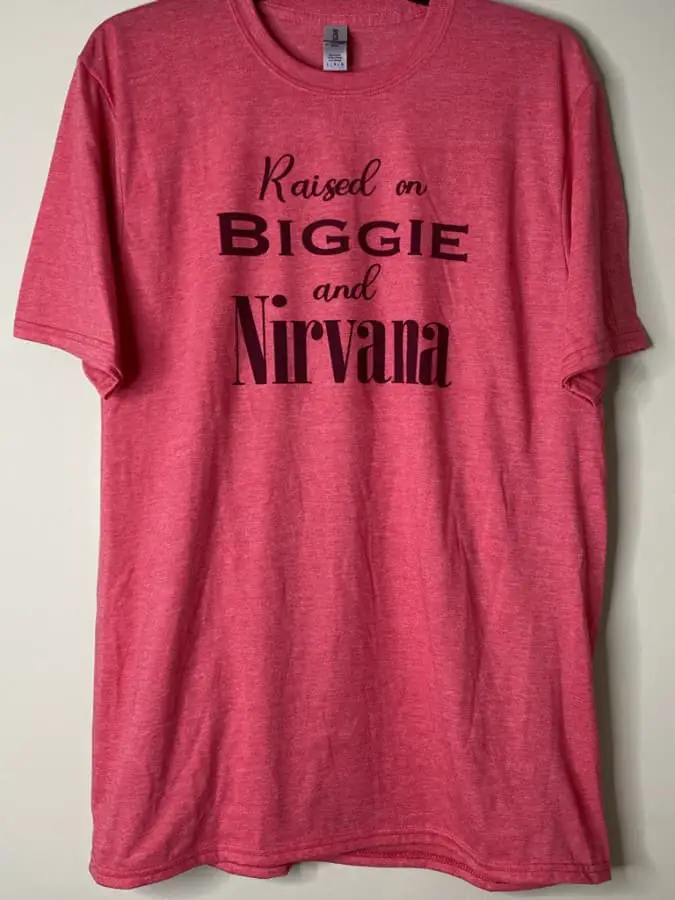 Whatever the shirts are for, there is no doubt that plenty of people go to design and printing businesses to have shirts printed using customized and unique designs. So, if you want a way to print those designs on shirts, then you can use sublimation printing because of how fast, effective, and durable it is.
Sublimation printing will allow you to produce effective results that will surely look good regardless of whatever design you are printing on the shirt. This is why plenty of design and printing businesses use the process of sublimation printing when printing on textile fabric shirts, which are among the most popular products that these businesses tend to produce.
2.    Mousepads
Plenty of people and organizations want their own customized mousepads. There are tech and corporate businesses that want their own mousepads so that even the equipment that their employees use carries thier branding. Meanwhile, there are some people that simply want to have customized mousepads printed to be given as gifts or to be used personally. Whatever the case may be, there is no doubt that mousepads are some of the things that you can use sublimation printing for.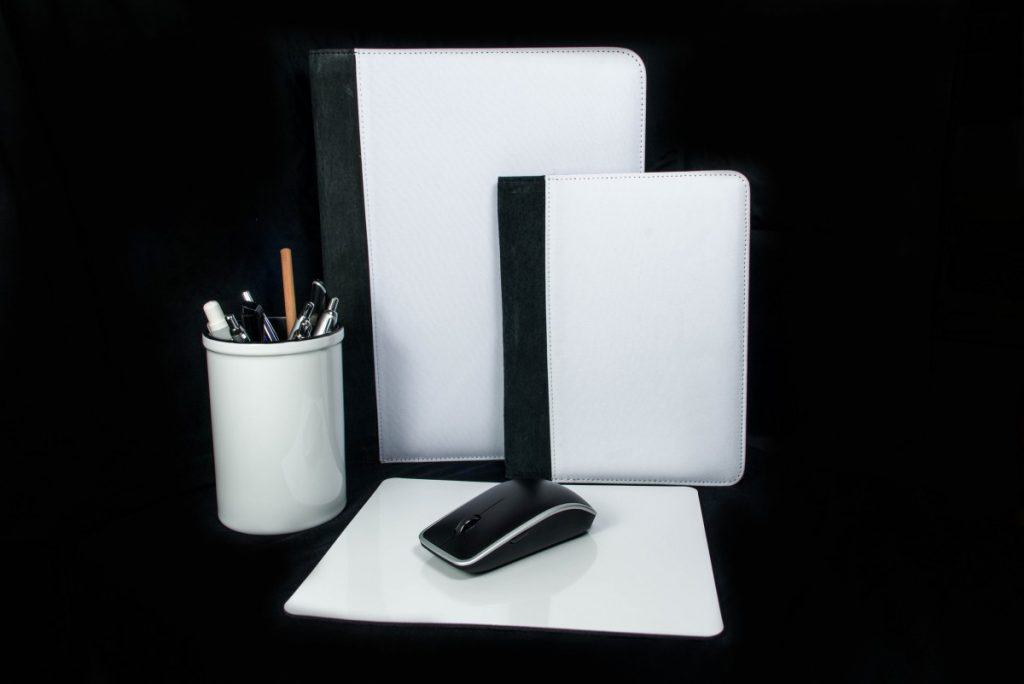 While there are plenty of different mousepads that come with different materials, such as leather or rubber, most mousepads have a textile-like surface that is quite similar to shirts. This is why sublimation printing can also be done on mousepad surfaces, as they are just similar to the usual shirts that most design and printing services tend to make.
However, you might want to use a heat press that is capable of printing on a mousepad because mousepads are thicker than shirts. This shouldn't be a problem for heat presses designed for businesses, but it should be a problem for smaller entry-level heat presses that are not meant for thicker materials such as mousepads.
3.    Mugs
While the above mentioned applications we talked about use materials that are based on textile, you might be surprised to see that mugs are actually some of the more common applications of sublimation printing. But you should know that plenty of different design and printing businesses actually use sublimation printing on mugs because of how the ink tends to last very long even though it is usually exposed to moisture on a rather smooth surface.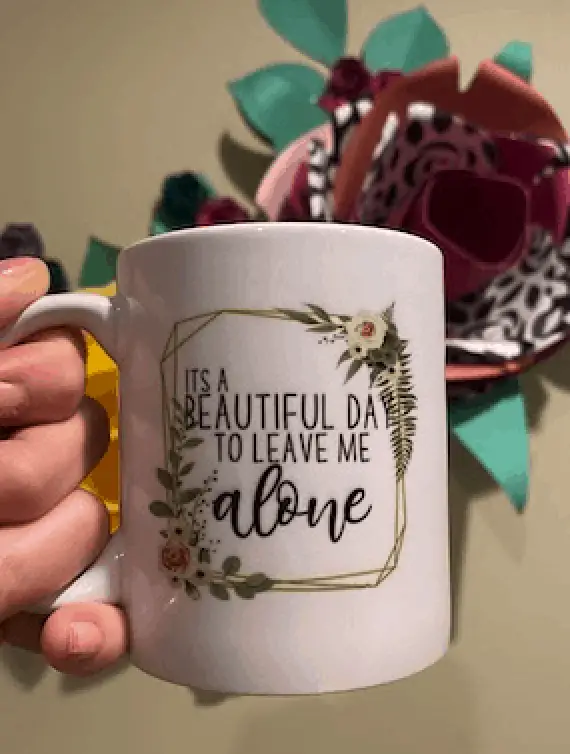 Ceramic mugs are usually in demand when it comes to people who want personalized gifts with customized designs. However, it also isn't rare for organizations to want to have customized designs on office mugs as well because they want everything to carry their branding. This is why mugs are actually high in terms of demand when it comes to design and printing businesses.
However, keep in mind that there are some heat presses that need special attachments that will allow you to sublimate on a curved surface, such as a ceramic mug. Most of the items we talked about here come with flat services, and that usually isn't a problem for most heat presses. But because mugs are curved, you would have to use other types of attachments. There are even those that use convection ovens when they are sublimating on mugs.
4.    Sportswear
There are plenty of different schools and organizations that have different sports that require customized designs on their uniforms. This is why plenty of design and printing services cater to sportswear that makes use of different designs and materials. You would even be surprised to know that some design and printing services cater only to sportswear so that they can focus their efforts on delivering high-quality designs.
Different types of sportswear tend to use different fabrics, depending on the choice of the team or organization. Whatever the fabric may be, the good news is that sublimation printing can be used on any of that sportswear. Of course, sublimation printing is one of the best ways to produce designs on sportswear because of how durable and long-lasting, high-quality sublimation ink is. No matter how sweaty the athlete can get, the ink will not fade away.
When you are printing on sportswear, be sure that you know how to handle the type of material that is being used. There are some materials that may require a different temperature or pressure because of how delicate it is. That is why it is best to refer to your heat press manual or to check online when it comes to the heat press setting you need to use when sublimating on sportswear materials.
5.    Steel tumblers
In a day and age where people are trying to cut down their carbon footprint by minimizing the use of single-use plastic, steel tumblers have become quite effective among different people. While there are steel tumblers that are readily purchasable from certain businesses, such as coffee shops, there are some that prefer to have their own personalized steel tumblers to become unique.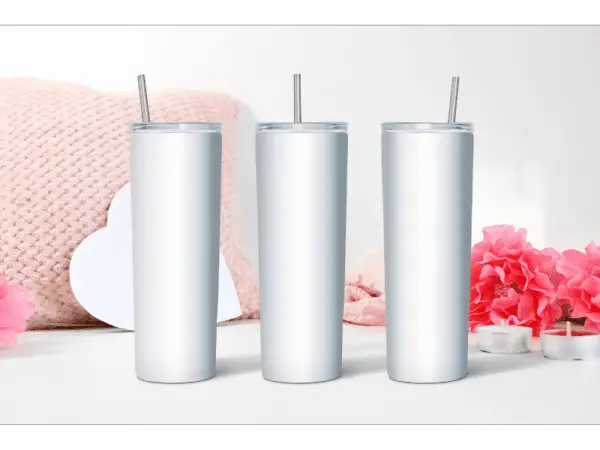 This is why steel tumblers are also great applications of sublimation printing because these tumblers require high-quality ink that can last for a very long time, considering that tumblers are washed as often as mugs are.
Take note that steel tumblers are in the same realm as mugs in the sense that you would have to use a sublimation printer that can print on curved surfaces. But the more challenging part here is that tumblers tend to have a cone-like shape. This is why it might be best to use a convection oven when you are sublimating on a steel tumbler.
Final Thoughts
These are just the top five sublimation blanks, there are currently thousands of blanks available out there and many crafters are looking and researching for more compatible everyday. The possibilities of creating something amazing with sublimation are endless!
Be sure to check out some other nifty functional craft ideas through our other posts here on Craft-ILY as well as checking out some videos on DIY and How To's over on YouTube. Look for "Crafting Unedited" or just click the name in blue to see!