Vinyl cutting machines such as the Cricut Maker are becoming even more popular today because of how there are now more and more people who are into arts and crafts. That said, one of the most popular software to use for different vinyl cutting machines is Sure Cuts A Lot or SCAL. As popular as SCAL may be, does it actually work with the Cricut Maker?
Unfortunately, SCAL does not work with the Cricut Maker or any of the newer Cricut machines. The older versions of SCAL may work with older Cricut machines, but definitely not the newer ones like the Maker because of licensing issues between Cricut and the makers of SCAL.
Even though SCAL may be one of the best software to use when it comes to vinyl cutters, it no longer works with the newer Cricut machines. The good news, however, is that you can still use older versions of SCAL if you have an older Cricut machine at home. But don't expect it to work with the newer machines. If you want to use the Cricut Maker, it is best to stick with Design Studio.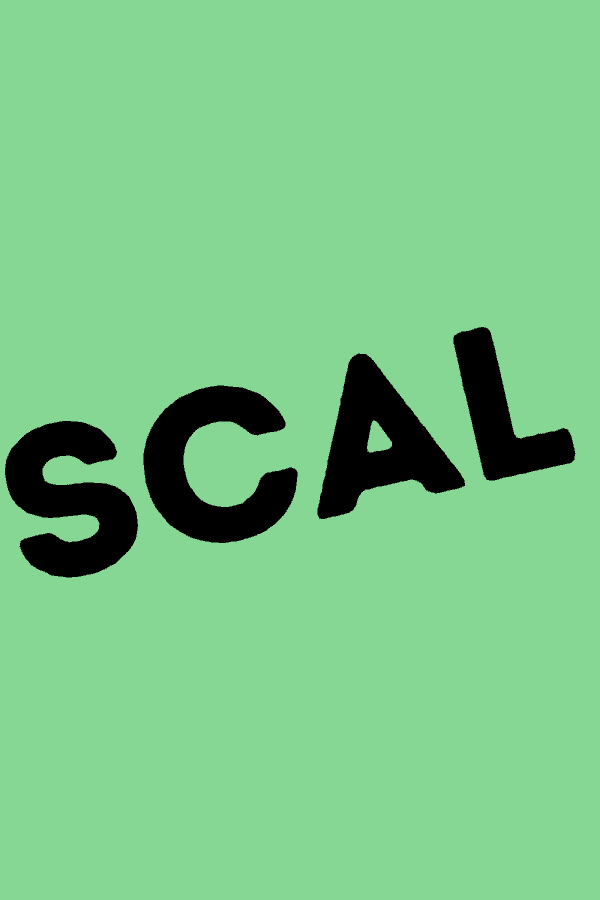 What is SCAL?
Vinyl cutters are becoming quite popular today thanks to how easy and convenient they are to use. Of course, vinyl cutters are also very versatile and can be used for a lot of different purposes. There are people who use these cutters for work, school, or simple home decorations. Whatever the case may be, vinyl cutters sure are great for DIY and arts and crafts hobbyists.
While vinyl cutters may be able to work well on their own, it still is best to use them together with a good software that can help produce great designs and allow the vinyl cutting machine to out such designs. One of the most popular programs that you can use for your cutting machine is SCAL. But what is SCAL?
Sure Cuts A Lot, or SCAL, is a computer program that is designed to make it easy for you to make different types of designs that you can cut out using your vinyl cutting machine. SCAL allows you to create different designs in a manner that is friendly to beginners because of how you can use different fonts, pre-existing designs, and shapes for your own unique artwork. You can even draw your own design if you want to make things more unique.
One of the best things about SCAL is that it is a program that you can use even when you are offline, and then you can also use it and its pre-existing shapes and designs even if you are not subscribed to SCAL. This is why plenty of people like using SCAL for their vinyl cutting machines, such as the ones that Cricut sells.
SCAL has been a favorite among DIY hobbyists since the late 2000s. There are those who also found it quite easy to use with Cricut machines. They even like using SCAL more than Cricut's own proprietary software because of how easy it is to use.
Does SCAL work with Cricut Maker?
Even though SCAL may be popular among different designers and creative DIY experts, you should know that it isn't totally compatible with any kind of vinyl cutting machine. So, is SCAL compatible with the Cricut Maker?
Sadly, no. SCAL can no longer be used with Cricut Maker or any of the newer Cricut machines. Even using an older version of SCAL will not allow you to use it with any of Cricut's newer machines.
Since 2008, SCAL has been one of the favorite programs that designers like using together with their Cricut machines because of how it allows you to cut any shape using different fonts and designs, all without having to learn the complicated ins and outs of the other programs in the market. There was a point in time when people would rather use SCAL over Design Space or the older Cricut software such as Design Studio and Craft Room. And this was probably the reason why you can no longer use SCAL for the newer machines.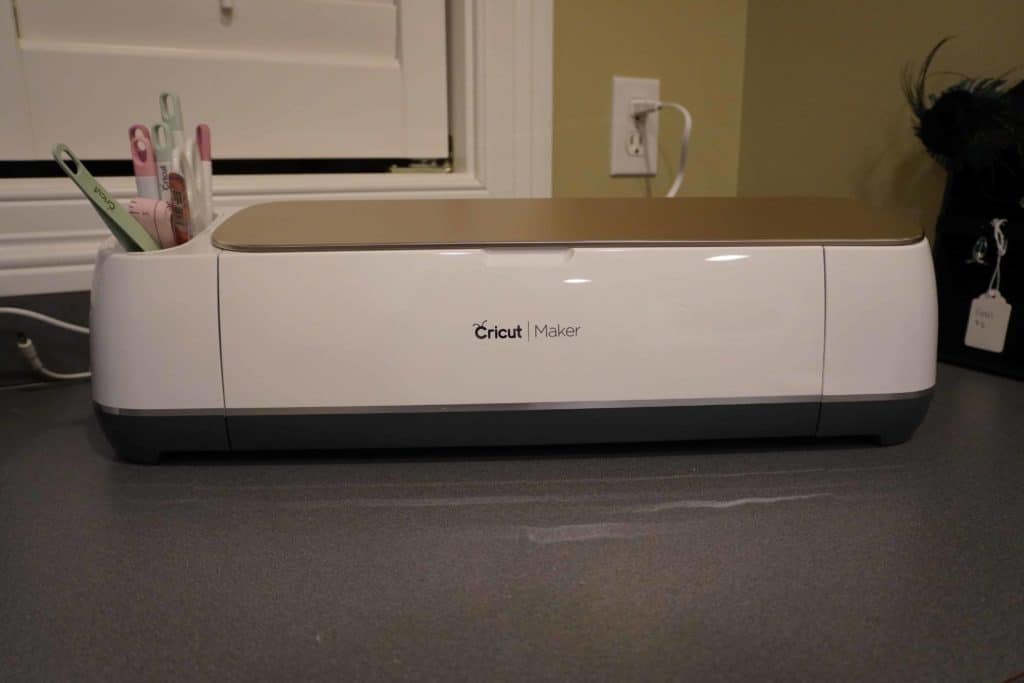 At one point, Cricut and SCAL butted heads legally because of how SCAL allegedly violated the copyright of one of Cricut's software. While SCAL still continued to work with some of the machines that Cricut sold during the middle portion of the 2010s, the newer version no longer works with Cricut's newer machines.
As such, there is no way for you to use SCAL with some of the newer machines on Cricut's roster. The Maker is currently one of Cricut's flagship machines, and that only means that you cannot use SCAL with it. There are those that claim that SCAL can still be used with older Cricut machines if you downgrade the version software. However, that will not work with the newer Cricut machines.
Which Cricut machines does SCAL work with?
If you have a Cricut machine and you want to use SCAL with it, the only way for you to do so is to downgrade your SCAL version to an older version such as version 2 to make sure that it can work with the older Cricut machines. As mentioned, the machines that work with version 2 of SCAL do not include the Cricut Maker.
So, if the Cricut Maker does not work with the older version of SCAL, which machines will work with it?
The only Cricut machines that will work with the older version of SCAL are the Cricut Personal, Cricut Expression, Cricut Create, and Cricut Cake machines. Other than those machines, you cannot use SCAL with any other Cricut vinyl cutter because SCAL has already pulled out its support with the newer Cricut machines.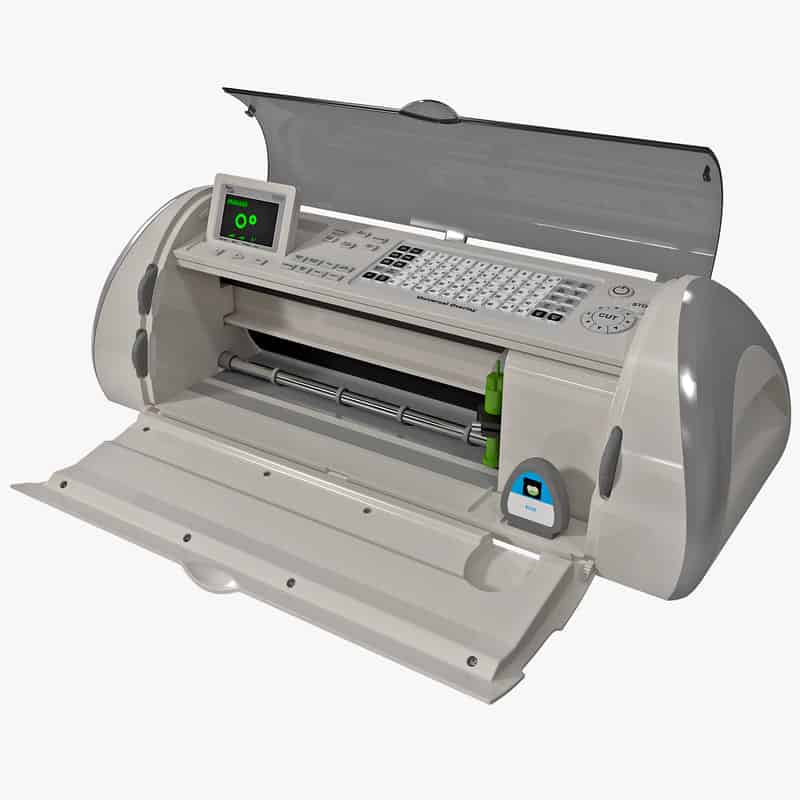 However, you should also make sure that your older Cricut machine also comes with a compatible firmware that will allow it to use SCAL. For example, a Cricut Expression with a firmware that is higher than 2.1 will no longer work with SCAL. That means that you have to find a way to downgrade your Cricut firmware for it to work with SCAL. Otherwise, there is no way for you to use a legacy Cricut machine with SCAL if the vinyl cutter has a newer firmware version that is no longer compatible with SCAL.
Final Conclusion
The final conclusion is that SCAL will not work with the Cricut Maker machines, only the older model machines and even then you would have to downgrade your software. If you are desperate enough or love SCAL that much it could be worth doing. Otherwise stick to Cricut Design Space.
Be sure to check out some other nifty functional craft ideas through our other posts here on Craft-ILY as well as checking out some videos on DIY and How To's over on YouTube. Look for "Crafting Unedited" or just click the name in blue to see!