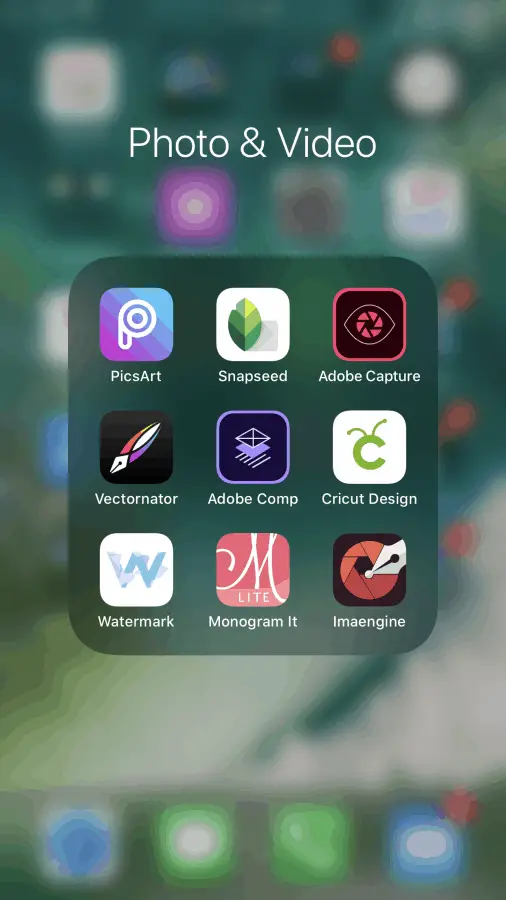 As a new Cricut crafter you might be feeling a bit overwhelmed and confused, and that is completely normal. Cricut has so many different machines, tools and accessories it is really hard to keep up with it all.
After you have gotten your machine and all the tools and accessories you wanted (for now at least) you can start creating some awesome projects right?! But, wait, HOW do you go about creating all the awesome projects and designs you see all over the internet and Facebook? They are not in Design Space and you keep seeing the term SVG everywhere. What in the world is an SVG?
There are many apps out there to help you create those beautiful masterpieces and today I am going to tell you about all of the ones that I have used to help me in my Cricut crafting journey so far.
Stop – slow down, like way down. Before you dive into creating awesome projects with your Cricut machine I highly suggest you keep reading.
To give you a quick idea of the apps we will be covering heres a few:
(The majority of the apps I use are free but some offer in app purchases)
Imagine is an SVG creator
Monogram It! Lite – create monograms
Watermark – creates a watermark for your designs
Adobe Capture – is good for SVG's
Background Eraser – allows you to erase the background from images
Color – is a drawing app, that you can draw on and create an SVG with it
Snapseed and Picsart – are great editing tools
These are just a few, there are probably close to a hundred different apps that can be used for Cricut crafts but these have been the most popular and the ones that I have personally used in the past.
SVG file, what is it?
First, let's talk about what an SVG is. An SVG is a scalable vector graphic which means it is a two dimensional graphic with support for interactivity and animation. In easier terms, it means it is a vector-based graphic format that scales well.
SVG's are used for many projects in the Cricut world of crafting. I use them for almost everything I do in Design Space. All of the images that are put into Design Space are pretty much SVG's. These images (or files) allow you to modify and resize the images for your specific projects or needs.
That means that if you find an SVG that is smaller than what you wanted to use it for you can scale the image to fit your needs without losing the quality of the graphic!
See the difference below:
SVG's are a great way to create stunning and really fun projects that are fully able to be customized to your needs, wants and styles.
Imaengine Picture Converter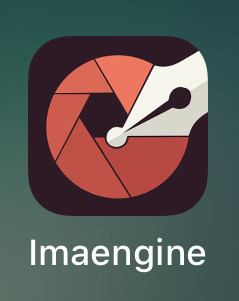 Imaengine app is really awesome once you get the hang of using it. It is not as user friendly as some of the other options available but it is definitely cooler. This app allows you to take any photo and turn it into an SVG file or other types of graphic.
Imaengine is an app that allows you to convert images quickly with minimal hassle, it is way easier to use on a computer but is pretty easy on the app as well once you take a few to learn it. Here is an example of what you can create.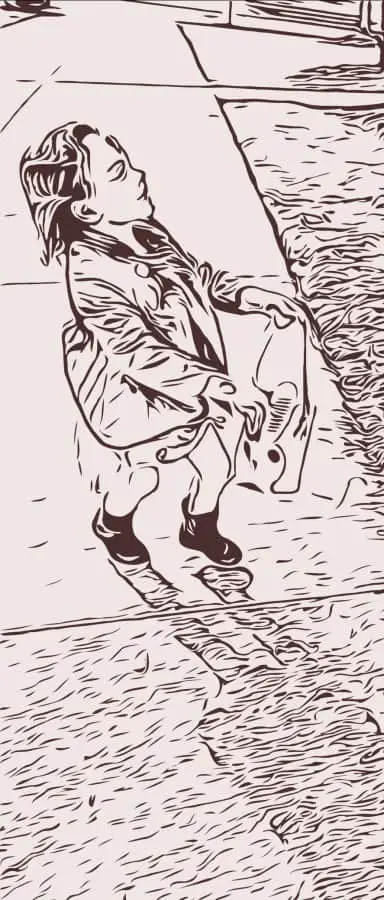 Monogram It! Lite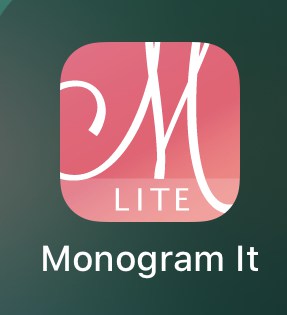 This one is pretty simple to explain. Monogram It! Lite is a free app that is really easy to use, extremely user friendly and FREE! If you guessed that it is an app to create monograms you are absolutely right!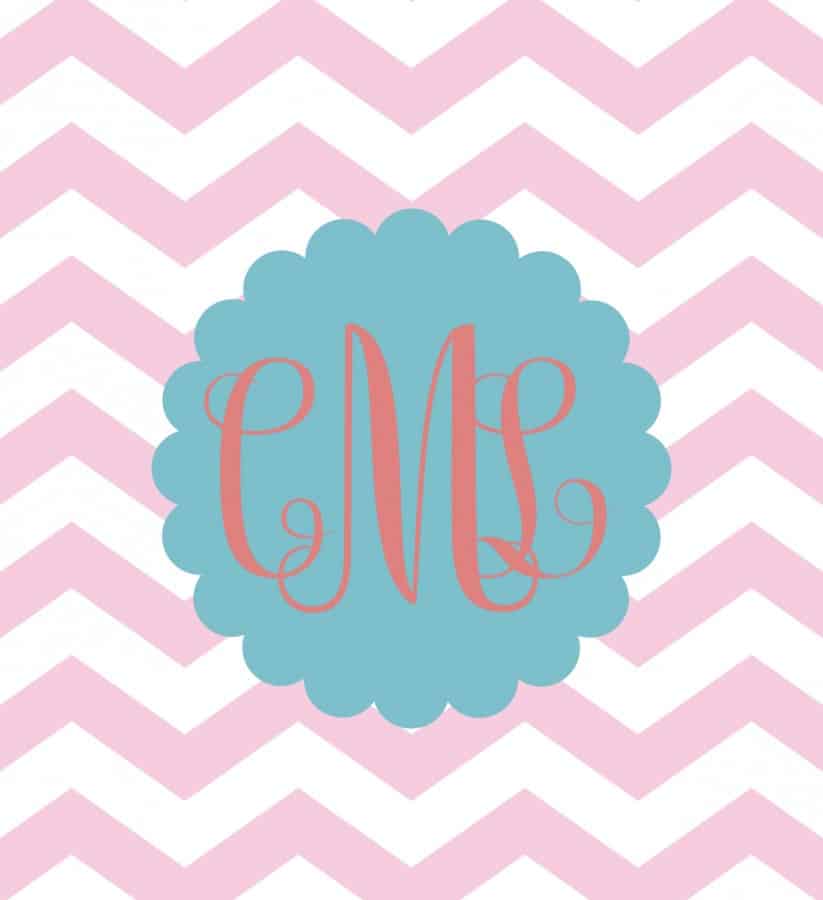 While the Lite version is free there is a premium version that you can purchase for $.99 for more designs and other fun things with. The free version has a bunch really pretty and fun designs too, so if you don't want to purchase right away you still have access to some good quality stuff. Here is an example of what you can make for free!
Watermark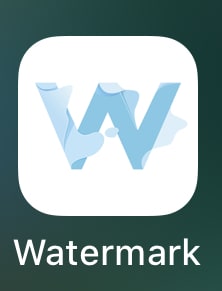 Watermark is an essential app for me at least. If you create and design your own images and files you must add a watermark to them if you share them. If you put your image anywhere on the internet without a watermark chances are someone will take it and use it as their own. Sometimes, the jerks that do this will even go another mile and attempt to copyright it.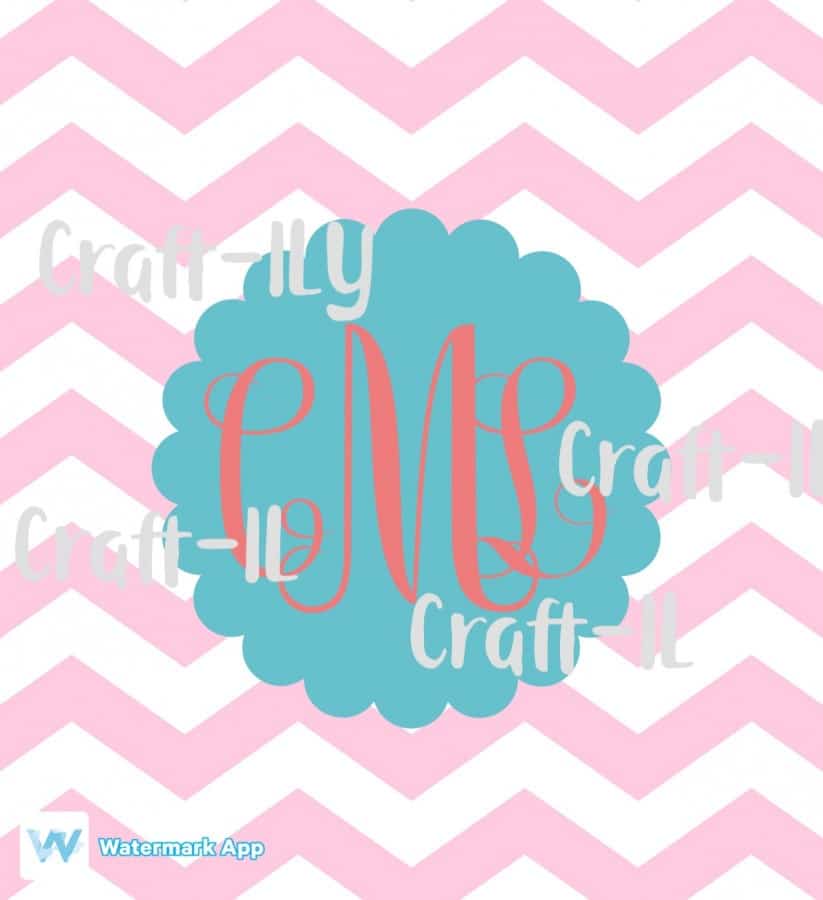 This app is free and allows you to add any type of watermark you want to your designs. Did I mention it is super user friendly? Takes all of about 2 minutes to add the watermark and ave your final product.
Adobe Capture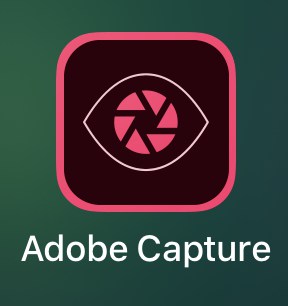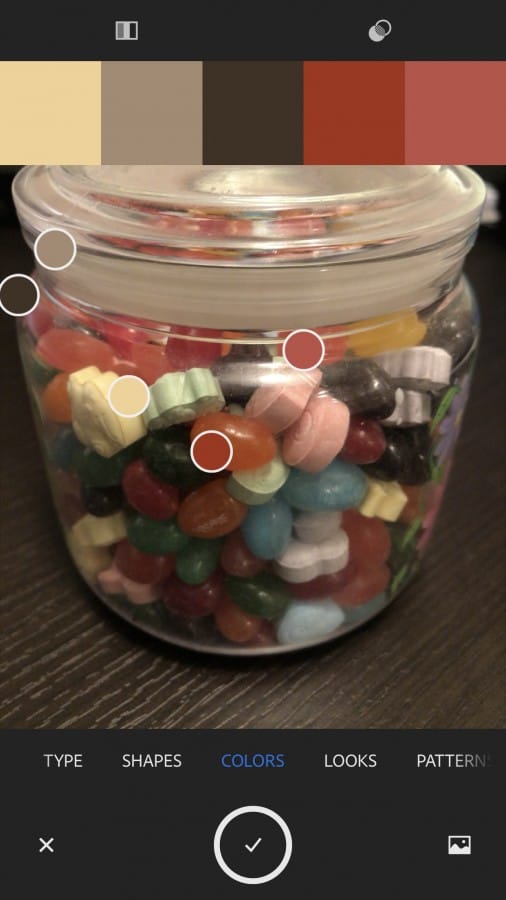 Adobe in general has such awesome software, it allows you to create things you never thought possible, only imagined. Adobe Capture is a photo app that allows you create production ready color themes, patterns, vector-based shapes, 3d images and more from a single photo.
All you do is open the app, find something you want to photograph and select what you want to create with it. The color theme is awesome, it captures the colors of the object as closely as it can with the lighting and creates a color theme for you (this makes choosing a paint scheme for a room easy!).
Free (with in app purchases) and very user friendly, I highly recommend this one!
Background Eraser
This is one of the most used apps I have. Background Eraser allows you to take any image and remove the background from it. Say you have a great picture of your little one and there is a random blob or mess in the background, this app makes it super simple to remove the mess so you can have just the precious moment of your little hooman!
This app is great because when using Design Space you can erase the background but this is a bit easier and you can do it on the spot! To erase the background in Design Space you either have to use the desktop which means getting your photo on there first or you use the app but you still have to create a project, then add the image then remove the background then save the image…too many steps for me!
Snapseed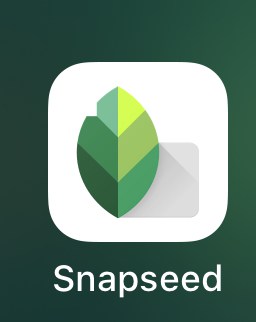 Snapseed is a really easy to use photo editing app. Most phones and tablets have some photo editing capabilities built in but this app takes the editing part to the next level. You pick a picture or even take one right in the app and it goes from this: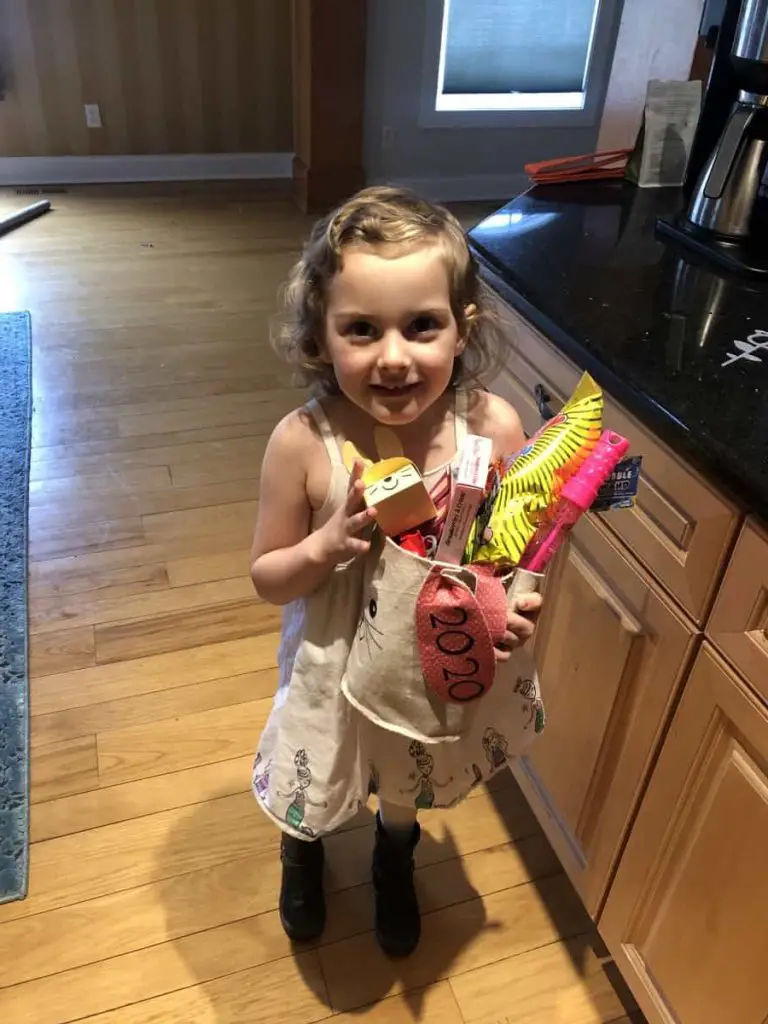 To this stunning work in seconds.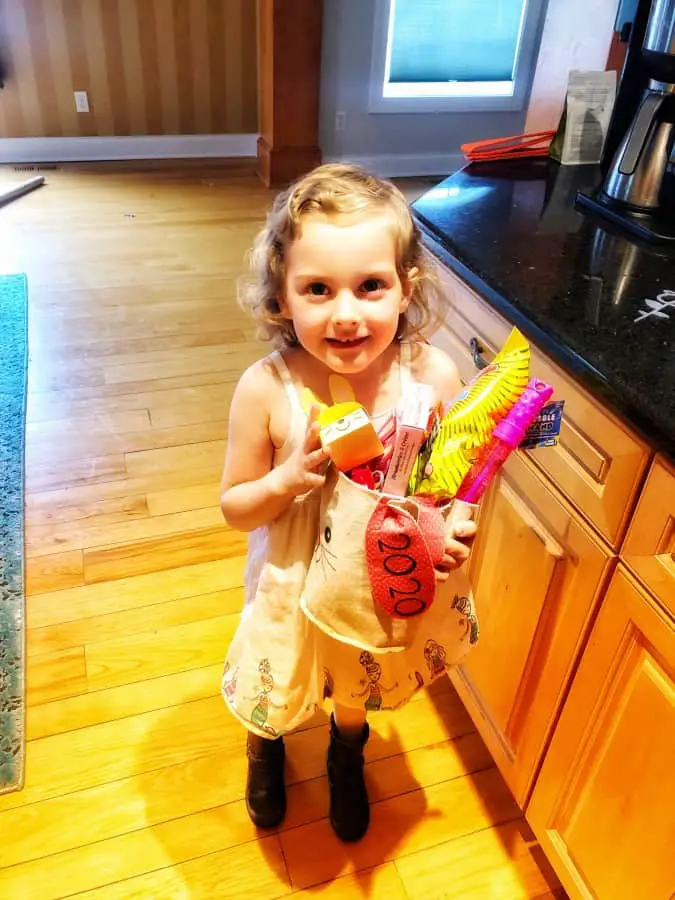 Best part is, it is free. Not only can you edit the photos to look better but the app offers other design edits as well, like gray scale, smoothing and something called healing that I haven't played with yet.
Picsart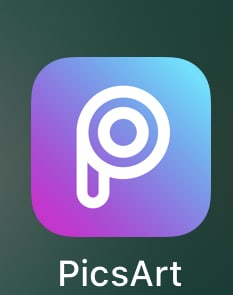 I may have saved the best for last, even in a free version PicsArt is so much fun! it is an all-in-one image editing app that is paired with a community for photo lovers and crafty, imagination crazed people like us. Not only can you edit your own images and create really awesome graphics but there are millions of other images you have access to edit and play with!
Here is an example of the awesome stuff you can do: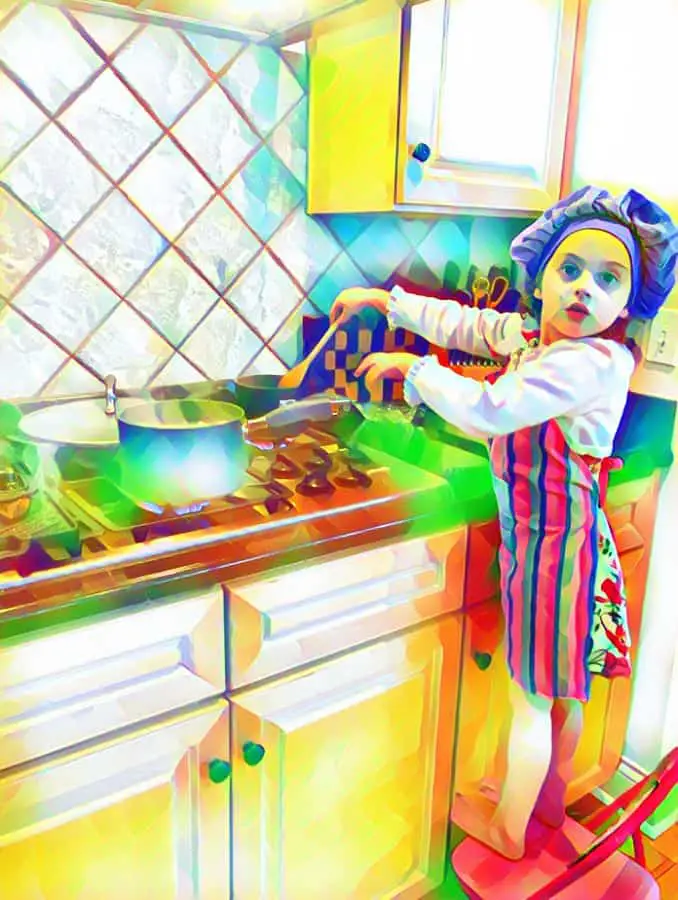 The community is really fun too, it is similar to like Instagram as far as the thread and feed, it is pictures or designs that other people have created and shared. There is even a challenges section where creators compete in challenges for best picture.
Just the beginning
As I stated earlier, there are so many free apps that you can use for Cricut crafting. The first app you want to download is Design Space, obviously since you are using a Cricut. The apps I mentioned above are just my favorites and most used that have been helpful in my crafting career thus far.
If you have some apps that would help me or other Cricut crafters in our creating then drop a comment below (or just say hi).
Happy creating my crafty friends!
Be sure to check out some other nifty functional craft ideas through our other posts here on Craft-ILY as well as checking out some videos on DIY and How To's over on YouTube. Look for "Crafting Unedited" to see!