When it comes to starting a small design and printing business, you need to make sure that you have the right sublimation equipment. That is because so much of what goes into a small printing business relies on the capability of your equipment and whether or not you do have the right equipment for the job. As such, if you are looking to start your own small business, here are some of the things that you need to have:
Which sublimation equipment do you need?
It is important for us to look at the different pieces of sublimation equipment that are almost necessities when it comes to any design and printing business that is only starting up.
Design software
The first thing you need to cover is the design software that you are going to use to create the designs that you want to print on certain materials. There are some people that tend to get intimidated by design software because it takes some level of talent and skill to know how to design well.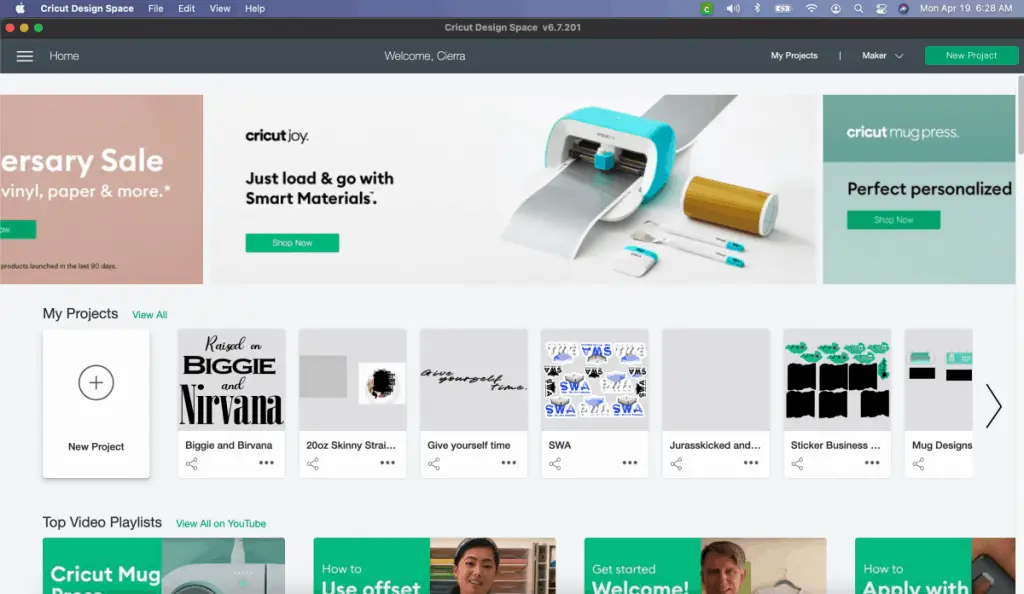 However, any person can learn how to properly use different design applications through YouTube videos and other online tutorials. The most important thing that you need to know is how to use the different tools that the design software provides. Once you have that covered, it is now up to your own creativity when it comes to creating your own design.
The most common design programs used are Adobe Illustrator and Photoshop, and CorelDraw. You can find plenty of online tutorials on how to use these programs. But, if your customer is already going to provide you with the design, this will make things easier on your part.
Without a sublimation printer, you won't be able to print out the designs that you need to use for sublimation. The thing you need to understand is that you shouldn't be using any kind of ordinary printer because sublimation printers are designed to have the capability and the ink needed for sublimation.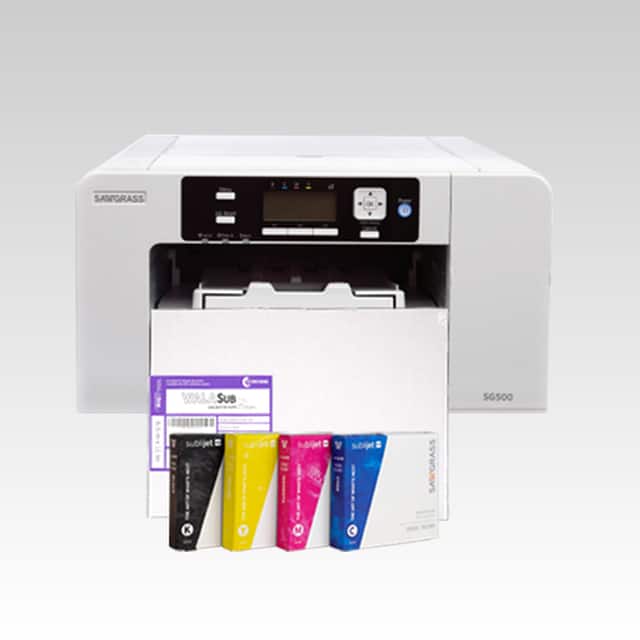 It is also important that you do not convert a regular printer to a sublimation ink printer because that will not be as good as a true sublimation printer. Instead, you should just get a sublimation printer that fits your budget, especially because you are just starting out.
Of course, you need to have the right kind of paper to use whenever you are printing designs using your sublimation printer. That is why having a sublimation paper should also be very important. Any ordinary paper will not work because sublimation ink will only work well when printed on sublimation paper.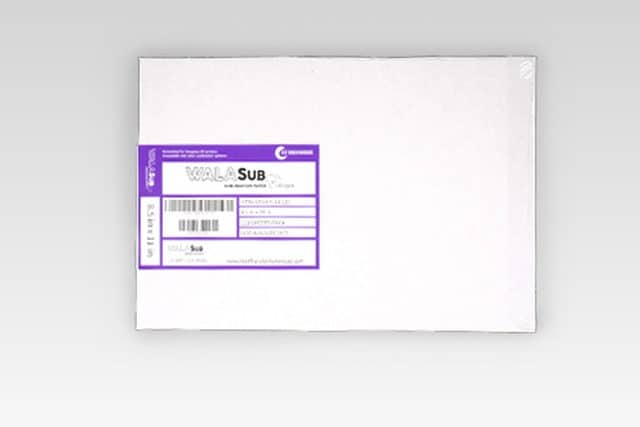 The heat press is what is responsible for transferring the sublimation ink from the sublimation paper over to the material of your finished product. This is done by using heat so that whatever is on the paper will be gradually transferred over to the surface of the material, where the ink should be allowed to rest until dry.
There are plenty of different heat presses that have their own advantages and disadvantages. The most common heat presses include clamshell, swing away, multi-purpose, and sublimation press. It is up to you to read more about these different types of heat presses so that you would know which one is the best for your business.
How do you sublimate on round surfaces?
Of course, if you want to sublimate on round surfaces, there are special pieces of equipment that you need. However, they may not be necessary for small businesses that are still starting. Still, they can be very useful to help the business grow.
There are some heat presses that are specifically designed to sublimate on a mug. Mugs are usually in demand when it comes to sublimation businesses because of how personalized mugs are amazing as gifts and giveaways. However, there are some standard heat presses that have a special accessory that will allow them to work on mugs.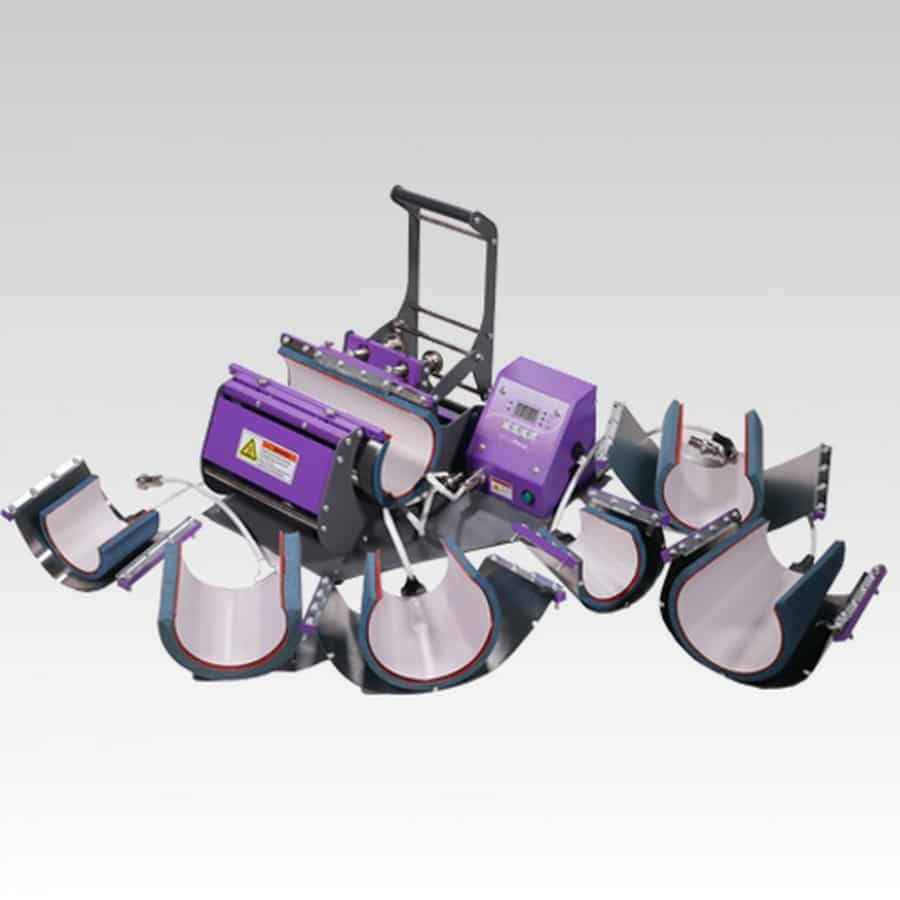 Your regular convection oven can also be effective at sublimating mugs. But there are some things that you need so that a convection oven can be used as a sublimation oven. You need to wrap the mug in a silicone wrap and then clamp it down using a mug clamp. Of course, the time and the temperature needed for a sublimation oven are different from a heat press.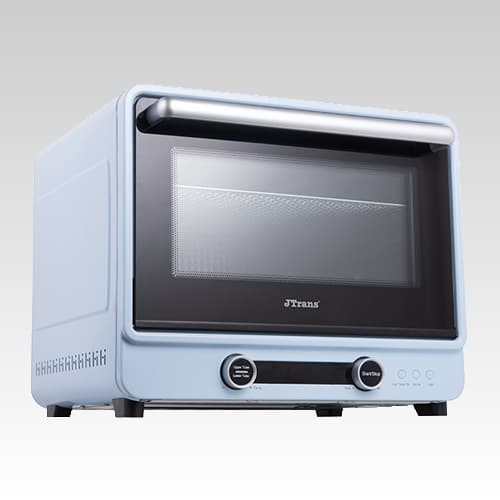 Which sublimation accessories are important for small businesses?
Accessories can be just as important as your main equipment when you are starting a design and printing business. This is why you need to have some of these accessories when you are setting up your small business:
Teflon sheets
Teflon sheets are important for protecting the bottom and the top of your heat press because of how much heat these machines tend to produce. The Teflon sheets basically act as a way of protecting other materials that may be under or on top of the heat press because of how these sheets absorb the residual heat coming from the machine.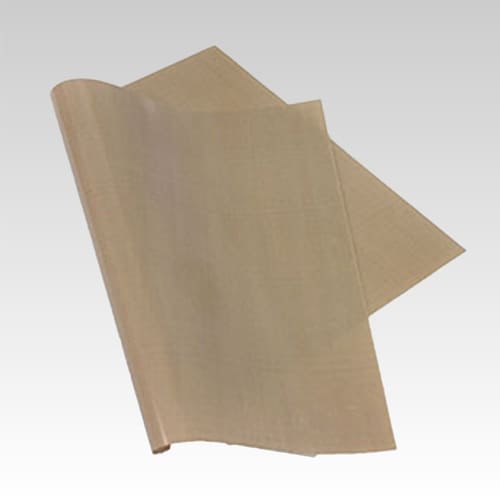 Butcher paper can also be a good substitute for Teflon sheets. These papers keep the entire work area clean so that you no longer have to worry about the residual ink coming from the sublimation paper messing up your work area. However, butcher paper is not usable and might end up forcing you to spend a lot of money when you have to repeatedly change papers.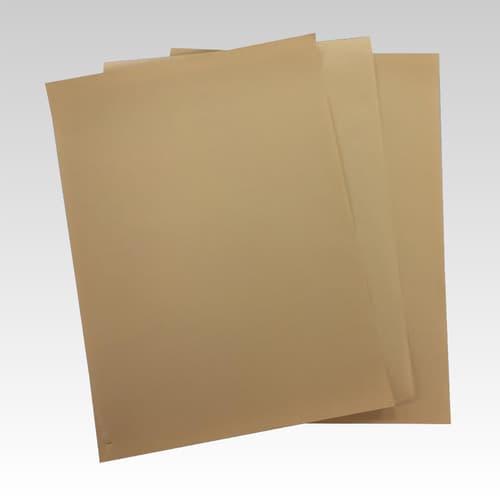 A thermal pad is a conductive pad that allows you to distribute the heat and pressure evenly so that the heat that is applied to the material won't be focused or concentrated only on one spot. This is very important on materials such as bottles and mugs, which are capable of conducting heat well.
Lastly, supplies are important when it comes to the actual operation of the business. What we mean by supplies are the materials that you will be using to print your designs on. These supplies include different types of materials such as shirts, mousepads, and mugs.
It is better to keep these supplies on hand so that you can easily grab one from the shelf in case you have a customer that wants a printing job to be done in a hurry. However, it doesn't hurt to buy the supplies only whenever they are needed because there are some instances when certain materials are not as in-demand as other materials such as shirts and mugs.
Be sure to check out some other nifty functional craft ideas through our other posts here on Craft-ILY as well as checking out some videos on DIY and How To's over on YouTube. Look for "Crafting Unedited" or just click the name in blue to see!