The Cricut Expression 2 is one of the most beloved Cricut machines, even though it is no longer sold today. That is because it is actually quite easy to use but is very effective at creating different cut-out designs that are quite detailed. So, if you do manage to get your hands on a Cricut Expression 2, installing it will be a pain because it is no longer supported by Cricut. So, how do you install Cricut Expression 2 drivers?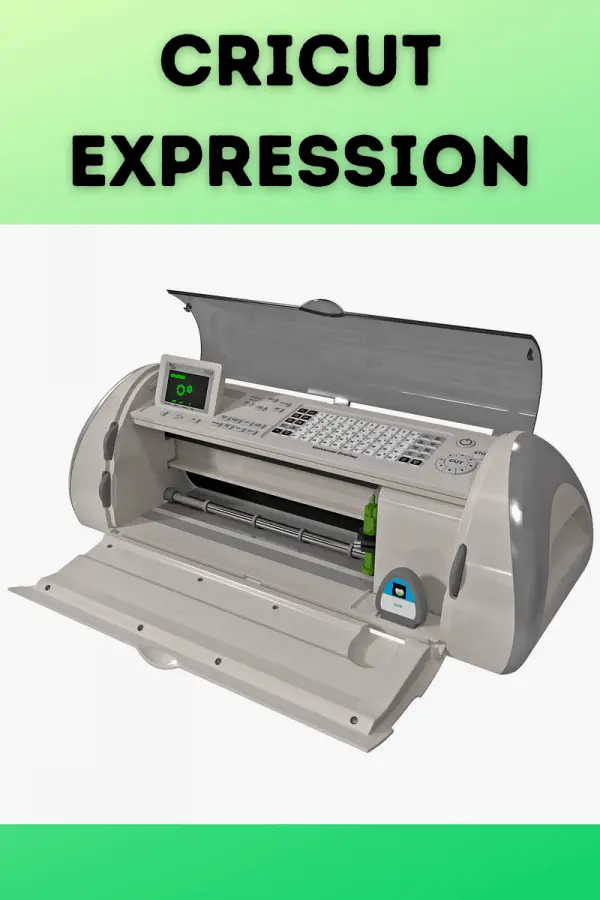 Probably the only way for you to install Cricut Expression 2 drivers is by downloading them online. From there, you can manually install the drivers and then locate the drivers using your device manager so that you can allow your Cricut Expression 2 to detect the installed drivers.
The problem with legacy machines such as the Cricut Expression 2 is that, as amazing and as useful as it might be, it is still an older machine no longer automatically installs its drivers. As such, the only way for you to use an Expression 2 is to locate the drivers online and then install the drivers yourself.
Is Cricut Expression 2 compatible with Windows 10?
Cricut has always been one of the leaders in the market when it comes to cutting machines because of how amazing its machines work and how easily these machines could cut out intricate designs that can be used for work, home, or school. The fact that you don't need to cut out the designs yourself is what makes Cricut so great to use.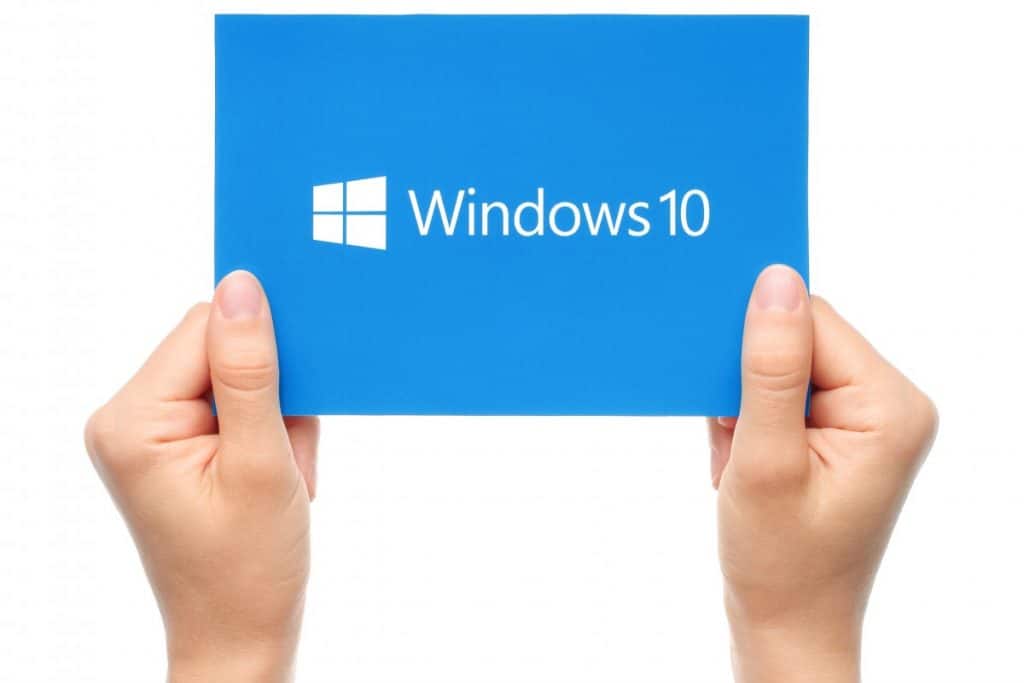 As long as it has been in business, there have already been plenty of different Cricut machines that have come and gone. This includes the Cricut Expression 2, which was released back in 2011. But, even though the Expression 2 is already a very old machine in technology standards, it still is very effective. There are plenty of people who still use their Expression 2 machines to cut out amazing designs that can stand up to what the newer machines can do.
But the problem regarding the Cricut Expression 2 is that it is a machine that has already been discontinued several years back. That means that Cricut no longer sells or supports the Expression 2 even though there are still some people who use it.
So, if you manage to find yourself a good Cricut Expression 2 in a thrift shop or on eBay, good for you because this is still a very useful machine. However, as old as the machine is, is it actually compatible with Windows 10?
The sad part is that the Cricut Expression 2 is a legacy machine that is no longer supported and has long been out of the market. This means that it has limited functionality in terms of what it can do when hooked up with a computer. In some cases, you might not even be able to hook it up with your computer at all.
But the good news is that the Cricut Expression 2 still works with Windows 10 as long as you had installed it prior to when it was discontinued and dropped by Cricut in terms of its support. As such, there is no need for you to find an older laptop that is running an older operating system so that you can use your Cricut Expression 2. The only problem here is with the installation after it was discontinued.
Where can you find Cricut Expression 2 drivers?
Like a lot of different external devices, Cricut machines are supposed to automatically install their drivers on the computer the moment you plug them in, and they are detected by the system. What happens here is that when the computer detects the Cricut machine, it recognizes the model and will then automatically search online for the drivers, which are also automatically installed the moment they have been downloaded.
However, given the fact that the Cricut Expression 2 has already been discontinued, the problem in relation to the drivers is that the computer might not be able to automatically download them from Cricut's website because Cricut no longer supports the Expression 2 or carries its drivers. If that is the case, where can you find Cricut Expression 2 drivers?
The good news is that Cricut Expression 2 drivers are all over the internet. Even though your computer won't be able to download the drivers automatically from Cricut's website after hooking the Expression 2 up with your computer, you can still manually search for the drivers yourself. And doing so is not really hard to do.
A simple Google search will reveal several pages that carry Cricut Expression 2 drivers. All you need to do is to download the drivers manually instead of relying on the computer to do it automatically. While this may require a bit more work on your part, this shouldn't be a problem if you have a bit of time in your hands.
How do you install Cricut Expression 2 drivers?
So, now that you know where you can find Cricut Expression 2 drivers, how do you install these drivers?
As mentioned, simply connecting the Cricut machine to your computer should already allow your computer to download and install the drivers on its own. But because the Expression 2 has been discontinued and is no longer supported, the only way for you to install its drivers is to do so manually.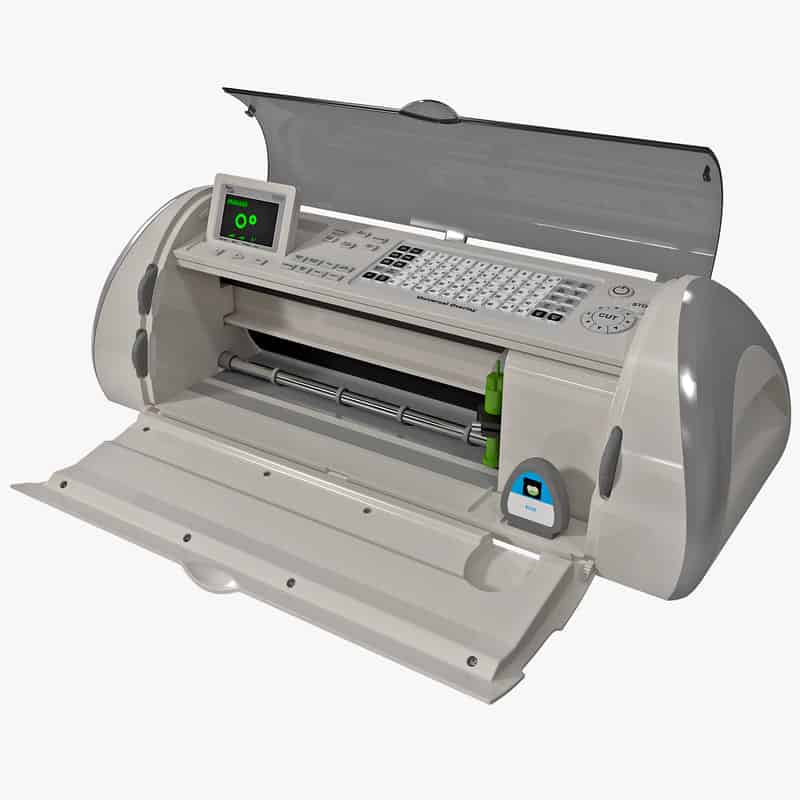 Here is how you install Cricut Expression 2 drivers:
Download the Cricut Expression 2 drivers here.
After downloading, locate the download file on your computer and then unzip it to reveal its contents. Right-click on the folder and then choose to extract all.
Make sure that you extracted the folder in a location that you recognize. The extraction process should not take up a lot of time.
Open device manager on your computer by going to the Start menu, Settings, and Devices.
In the Devices folder, look for your Cricut Expression 2 in the list of the devices that are connected to the computer. It may be found under Ports, but you may also find it in Other Devices or Universal Serial Bus Controllers.
Once you have found your Cricut Expression 2, click on it and then choose Update Device Software. You should be prompted to choose between automatically updating it or browsing the computer for device software. Choose the latter one.
After choosing to browse your computer for the driver, simply navigate your way to the folder where you extracted all of the drivers. From there, choose Next to install the drivers on your computer manually.
Conclusion
Installing the Cricut Expression 2 drivers is a pretty easy task. It is pretty much like installing any other kind of new software for your computer. Finding the Cricut Expression 2 driver is the hardest part of this task. The Cricut Expression 2 is the oldest model of Cricut cutters out there but they are solid machines that can take a beating and will definitely outlast all of the new machines. So if you can get your hands on one, take it!
Be sure to check out some other nifty functional craft ideas through our other posts here on Craft-ILY as well as checking out some videos on DIY and How To's over on YouTube. Look for "Crafting Unedited" or just click the name in blue to see!