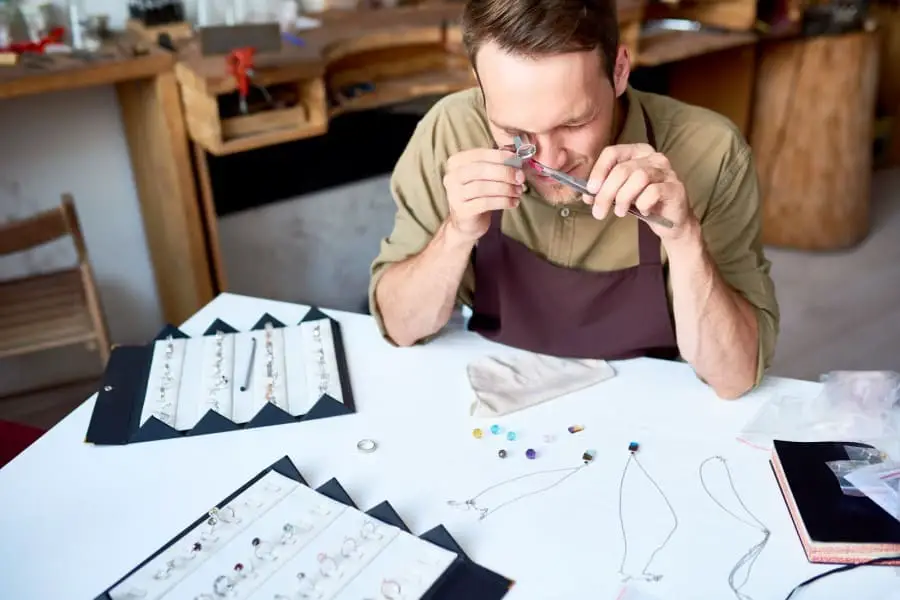 Who doesn't love jewelry? I know I do! If you really enjoy jewelry, you can find a job in the jewelry industry. Honestly, I didn't even realize that was a possibility until recently. I found that one job you can pursue in the jewelry industry is as a jewelry buyer. Now, what exactly is a jewelry buyer (who heard of such a thing?)? What does a jewelry buyer do? How can you become one? Is it a sustainable career that pays the bills?
Defining a Jewelry Buyer
To put it simply, a jewelry buyer is exactly what it sounds like. They buy jewelry. Someone with this career, is a professional that purchases jewels, gems, and metals (gold, silver, platinum) for a jewelry store to resell (like a middle man). A jewelry buyer can work for a jeweler (like Kay or Jared), or a department store (like JCPenney or Dillards) , or even themselves. (Who doesn't love being self employed?)
The Job
  A jewelry buyer's job is to assess a piece of jewelry and give it a price, then sell it. They can purchase from whole jewelry distributors or even people who are suffering a financial hardship. They go on a jewelry hunt and find pieces they can buy to sell. But it's important that the things they buy, they can sell for a profit. (I mean, what's the point of the job if you don't make any money, am I right?) 
Being a jewelry buyer, you are required to do multiple things to be good at your job (not just purchase jewelry). First, you have to know a bit about jewelry. You have to be able to determine the quality of something and if it's worth buying. Accidently purchasing fake jewels might set you back, so you have to know what you're looking at. You have to be able to evaluate gems based on size, color, quality and clarity.
Another important skill for a jewelry buyer is being able to negotiate. Businesses (and people in general) are all about getting the best deal. Everyone wants the best quality and quantity for the best price. No one wants to walk away from a transaction feeling like they are being duped or losing their money. A jewelry buyer has to be able to bargain those costs based on the price a piece of jewelry will sell for. 
Having people skills is a quality that will come in handy as well. It will help you to build relationships and trust. When those positive relationships are formed, you can get jewelry stores to take your best pieces (you'll be able to make your money here). Plus, they will keep coming to you for business if you develop a good relationship.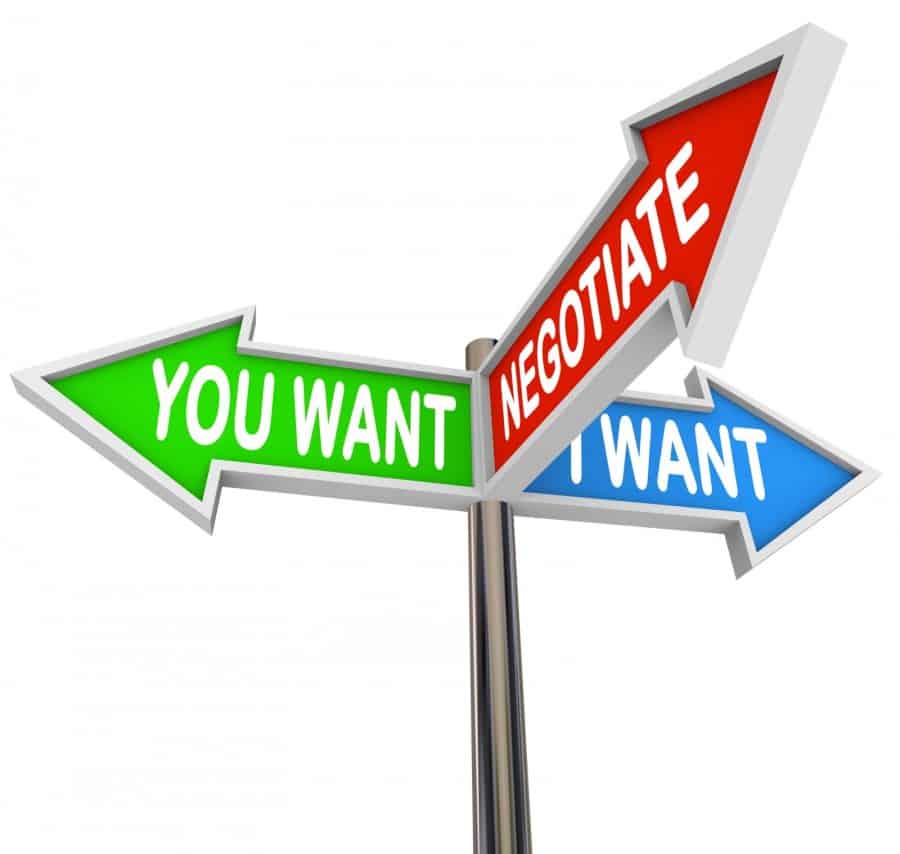 Anyone managing their own business needs to be able to manage money fairly well.  Depending on your work, you may not have a large budget for buying. You will need to make smart choices about what you buy to resell. At the end of the day, it's about making a profit with your sales.
Lastly, a jewelry buyer must keep up with fashion (of course). While yes you want to buy beautiful pieces that will sell, knowing what the current trend is will allow something to sell faster and for more money (hopefully). If you aren't current with fashion, you might be sitting on pieces longer than expected.  Sitting on one piece might be okay, but if you make a habit of it, not being able to sell multiple pieces could cause you to lose money.
Joining the Field
Are you interested in becoming a jewelry buyer? Don't you worry! It can be done! The best way to get started, is to get a job at a jewelry store of some sort. Gain experience and move up within the company. Learn. Learn. Learn. Legit, learn everything you can, everything they are willing to teach you about jewelry and about the biz. You have to be willing and able to take your time gaining knowledge of jewelry. From the type of gem to its quality to its worth. On the job experience is the best way to acquire the skills and knowledge you need to become a jewelry buyer.
If you are the type that wants an education to back your experience, don't fret! There are college, certification and training programs available. You will want to look into gemology programs in your area. Joining some type of training program will teach you what you need to know about different types of jewelry. Participating in one of these will give you more rounded knowledge that you can take with you to any jewelry store or maker. Keep in my mind that a degree or certification is not mandatory. If you're interested in more information on careers in jewelry, you can read about it here.
It is also very important that education, training, and experience are not the only things employers look for. Employers are looking for someone with a strong work ethic. Someone who is organized and responsible. They also want someone that can use a computer (or at least willing to learn). If you are interested in a career in jewelry buying, you will have to work hard. It will take a lot of learning and a lot of time will need to be dedicated to building up the experience you need to be successful. But if it is something you are very interested in, you can do it! You can't be afraid of some hard work. 
Making the Money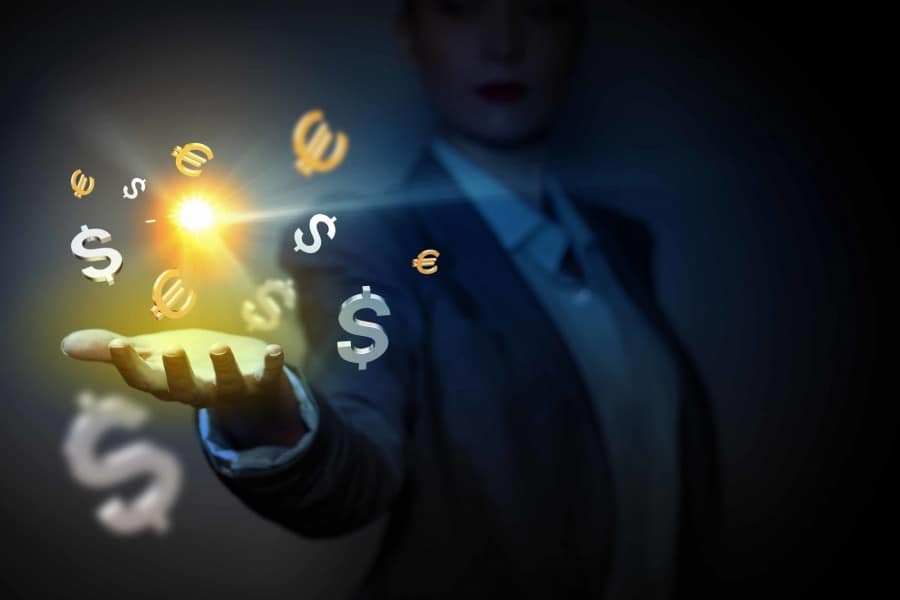 Being a jewelry buyer is one hundred percent a career option (if you love jewelry enough to work it). In the beginning, a buyer makes less (just like with many jobs). As you gain experience, you get better and will make more money. Salaries for a jewelry buyer typically start at around $36,000. As you're able to sell more and hire quality pieces, your salary will increase. The salary range for a jewelry buyer is usually between $36,000 and $77,000. Not a terrible range. The better you become at selling, the more you will mulah you will make.
Jewelry buying can be a fun and profitable career. I think it would even make an amazing side job as well! Jewelry buyers have very specific knowledge and skill set that is kind of unique. Which I find fitting because working in the jewelry industry is not a common job. In my opinion, it's neat to have a job with specialized knowledge and experience. It makes it a little bit more special.
Be sure to check out some other nifty functional craft ideas through our other posts here on Craft-ILY as well as checking out some videos on DIY and How To's over on YouTube. Look for "Crafting Unedited" to see!