Sublimation is a good way for you to print different designs on different types of polymer-based substrates. This involves printing a design on a sublimation paper using a printer and then transferring that design to the surface of a material. As such, everything starts from an image file that you need to print. And while there are plenty of different file types that you can print, is it possible for you to use SVG files for sublimation?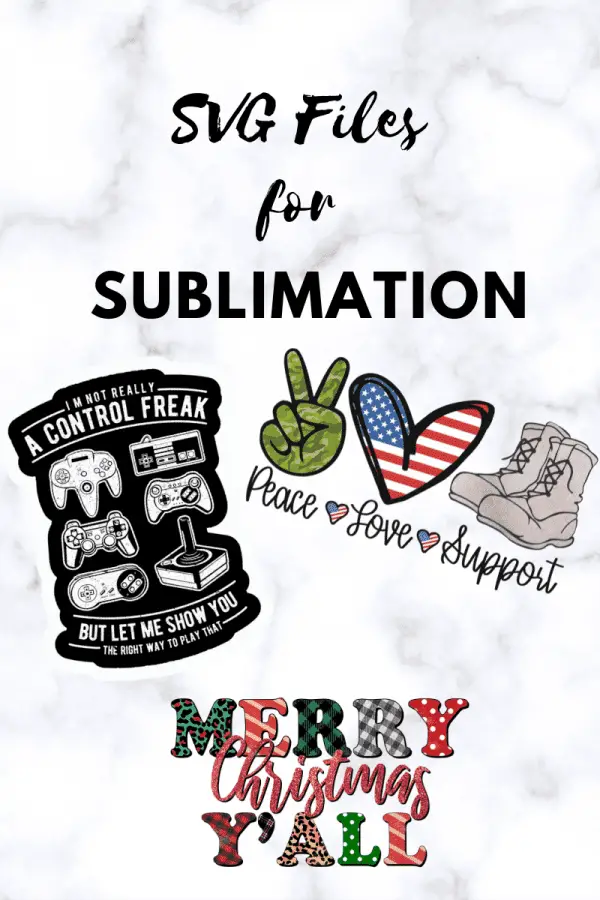 You can use SVG files for sublimation as long as you first convert the SVG file to another printable file type such as PDF or PNG. In fact, SVG files are great for sublimation because the quality of the image will not be affected regardless of how big or small you want the design to be.
A lot of people tend to think that SVG files are mostly for vinyl cutters, but that really isn't the case. That's because SVG files are pretty versatile in how you can use them. They are great for design and printing business precisely because the image will not get blurry if you try to resize it. As such, you can safely use an SVG file if you want to use it for sublimation printing.
What are SVG files?
When it comes to different printable image files, there are plenty of different file types that may get any person confused. The most common file is the IMG file, but there are plenty of other different types of files. One such file is the SVG file, which is quite common among different arts and crafts enthusiasts because of how commonly it is used on vinyl cutters. But what exactly is an SVG file?
The SVG acronym stands for scalable vector graphic. As the "scalable" part in the name suggests, this is a file that can be resized to larger sizes without you worrying about how pixelated or blurry it will end up on your screen. This is not the same as IMG files that tend to become too blurry if the original file is zoomed or scaled to a larger size.
Another amazing part about SVG files is that these files can have layers. Some designs are made to have multiple layers in one single file, and that allows the person creating a design plenty of freedom when it comes to the different types of designs they want to incorporate into the image. You can divide and cut different colors and layers without worrying about the need to trace one part of the image. This is why SVG files are usually utilized when it comes to vinyl cutting machines.
So, when you are using an SVG file on a cutting machine, the machine does its job by reading the lines of the file when you send the file out for the cutting machine to cut out. And it is actually a 3D image that does not require any tracing on your part. But the best part about it is that an SVG file can be easily resized.
How are SVG files different from other image files?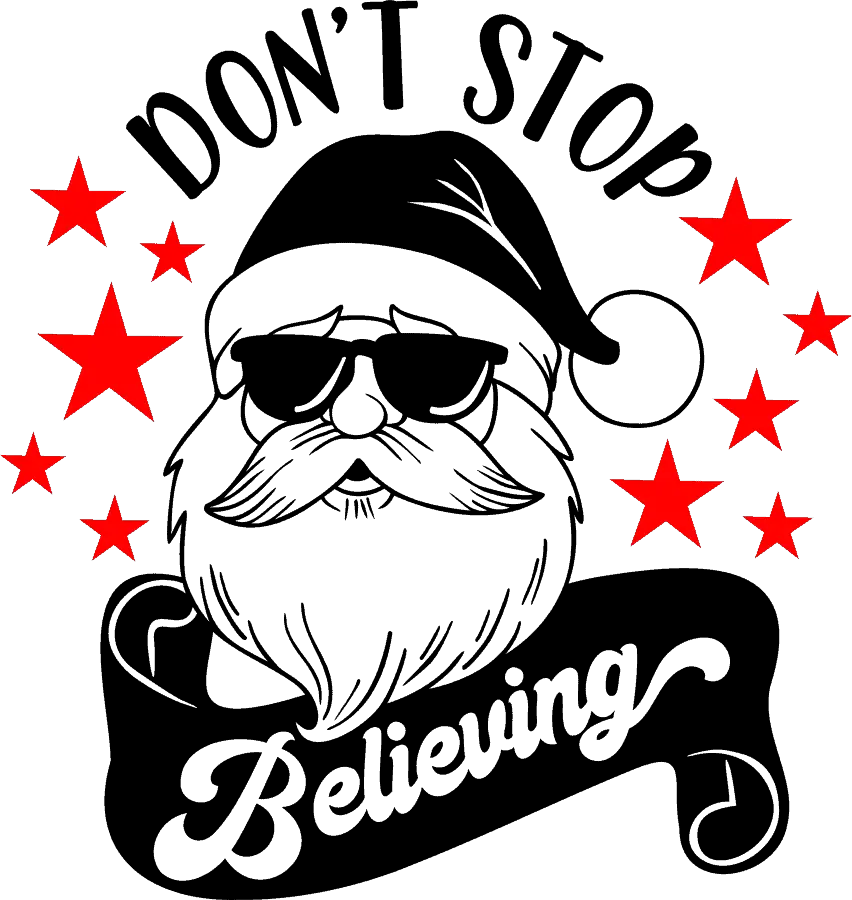 Now that you know what an SVG file is, what makes it unique and different from other file types such as an IMG or a PNG file type. Knowing what makes it different will make us understand whether or not you can use this file type for sublimation printing.
First off, the biggest advantage that SVG files have compared to all other file types is that it is completely scalable in the sense that you can resize it to a larger size without worrying about it getting pixelated. This makes it a great choice for those who want to use the image when printing larger designs.
Another difference is that SVG files have layers. Cutting machines will recognize the different layers found within an SVG file and will automatically trace the individual lines that the file has. This isn't something that an IMG or a PNG file has. So, when you attempt to use a cutting machine on a PNG file, the cutting machine will merely trace around the image instead of cutting the individual layers and lines.
Meanwhile, other file types are usually considered flat images. In that sense, they are printed as an entire flat image instead of printed based on the individual layers and lines that the image has. As such, a PNG file may be better than an SVG file when you want to print a design on a shirt or a poster because you no longer have to deal with the different layers.
On the other hand, SVG files are usually utilized for vinyl cutting machines because it is important for the machine to recognize the individual lines and layers that it needs to cut instead of recognizing the entire image as a flat design that only needs to get cut around the borders.
So, in a way, SVG files are the best for cutting machines, while PNG files tend to be the files that design and printing businesses tend to use whenever they are sublimating designs on different substrates.
Can you use SVG files for sublimation?
Now that you know what makes an SVG file different from other image or graphics files and where it is often used, can you still use an SVG file for sublimation? Does the fact that an SVG file is a vector file make it impossible for you to use for sublimation?
Yes, you can use an SVG file for sublimation. In fact, an SVG file is actually great to use when you want to print it because it can be scaled to a size that is quite large without it appearing to be pixelated. This means that if you want to print a large enough design, an SVG file can be good to use regardless of how small the original file size may be.
However, the one thing you need to understand is that you cannot send an SVG file directly to your sublimation printer because of how SVG files are layered and are actually 3D images that some sublimation printers cannot process properly.
Instead, before you print an SVG file to your sublimation paper, it is best to convert the file to PNG or PDF first after you have edited the file. So, in a way, you cannot use SVG files for sublimation directly, but you can convert them into other image file types so that you can use them for sublimation.
A few places to get SVG's from!
Here are some super useful sites and tools for getting your images free of copyright issues:
Design Bundles – designbundles.net offers thousands of SVG's sublimation images, brushes and fonts for ProCreate and so much more. The inexpensive monthly plus plan is the best way to go, you get tons of free credits to purchase their "plus"products that come with the commercial use license.
Design Space/Cricut Access – If you use Cricut you have access for $11/month to thousands of fonts and images as well. I always search Design Space for what I am looking for first, this way I don't have to go through all the steps of uploading and what not.
I also use JPIBlanks.com for images often as well. They design the images/files themselves so the copyright is released when you purchase the image/file from them. Sometimes they will even do a coupon code for free images!
Be sure to check out some other nifty functional craft ideas through our other posts here on Craft-ILY as well as checking out some videos on DIY and How To's over on YouTube. Look for "Crafting Unedited" or just click the name in blue to see!
Final Thoughts
Now that you know you can use these SVG files for sublimation as well as vinyl cutting you are on your way to becoming a sublimation pro! Just remember to never copyright someone else's work. If you are going to use it make sure that credit is given to the owner. Happy crafting!