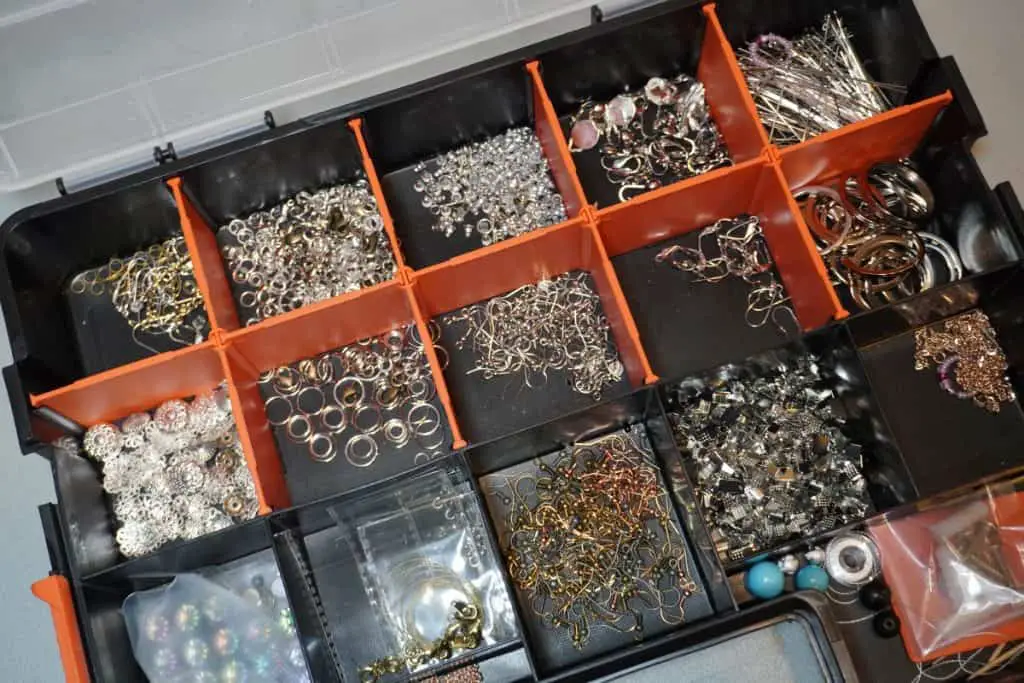 What are the findings you ask? Findings are an essential product for jewelry making, you need them to finish off your products or to add a touch of detail to it, basically findings are anything other than beads, stones or gems.
I have personally found out the hard way (per usual) that going cheap on jewelry findings is a terrible idea. After customers started telling me that their beautiful earrings were getting lost or falling apart and the bracelets were coming undone I realized I made a major mistake.
I had bought this great deal on Amazon for a leather earring making kit that came with a bunch of faux leather and some findings with fabric pens, scissors and other things. Everything else in the kit was really well made, minus the findings.
If you want to check out the kit I purchased for yourself here it is, like I said, the leather was great!
It came with an assortment of fish hook earrings and every one of them broke or bent past the point of fixing. So needless to say I stray far far away from "all-inclusive kits" the only thing that should ever be made all-inclusive in my opinion is a vacation!
Back to the subject on hand, what jewelry findings do I recommend? I recommend two, one of which is making your own and the other is a very popular brand, Darice.
Make Your Own Findings
Making your own findings you will know the quality but you are limited what you can make. fish hook earrings, jump rings, closures and such are majority of what you can make with some good quality wire. Connectors and fill in beads (spacers and what not) are not going to be made with wire, therefore you won't be able to make them.
Making findings is a relatively easy task, it just involves some wire, pliers and wire cutters. You just bend the shape you want and snip away, boom you have a jump ring or earring! You will want between 20-22 gauge wire for jump rings and some thinner like maybe 16-18 gauge for earrings.
You can get some of the wire I use by Darice off of Amazon here. I have always trusted Darice for my metal products and have never had any issues with them.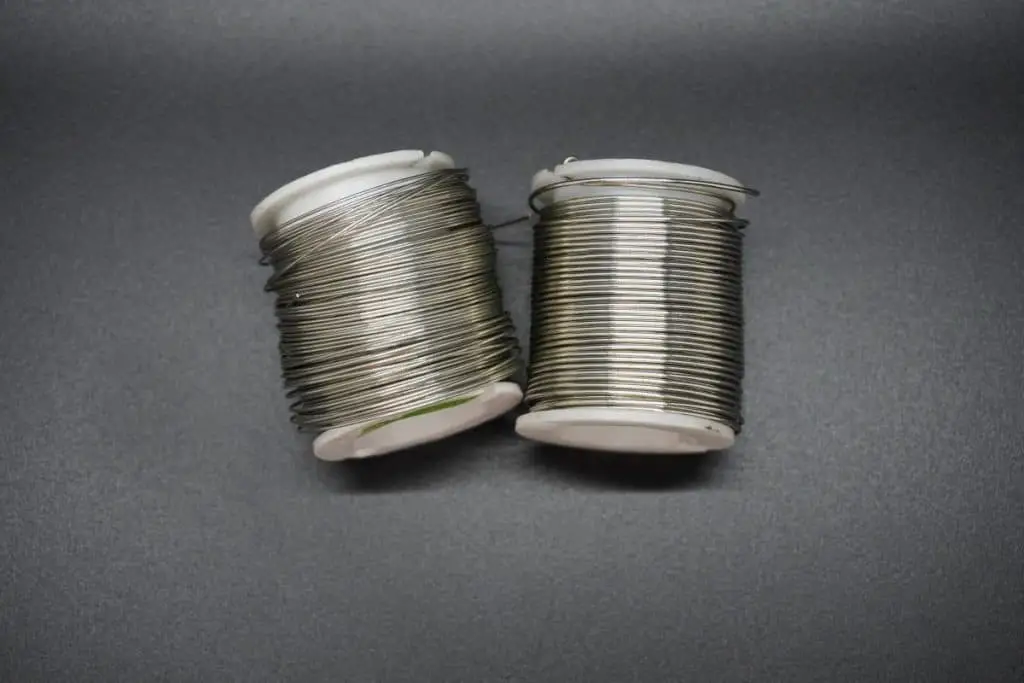 Darice Findings
Darice sells so many options for their findings, from different sized jump rings (colors and shapes too), closures, connectors, spacers and much more. The quality is amazing and they are not insanely priced at all. You can usually find Darice products on sale or use a coupon at your local craft store to save more.
I get the majority of my Darice findings from Amazon, they have them in kits like this one in many finishes like antique, sterling, gold and bronze.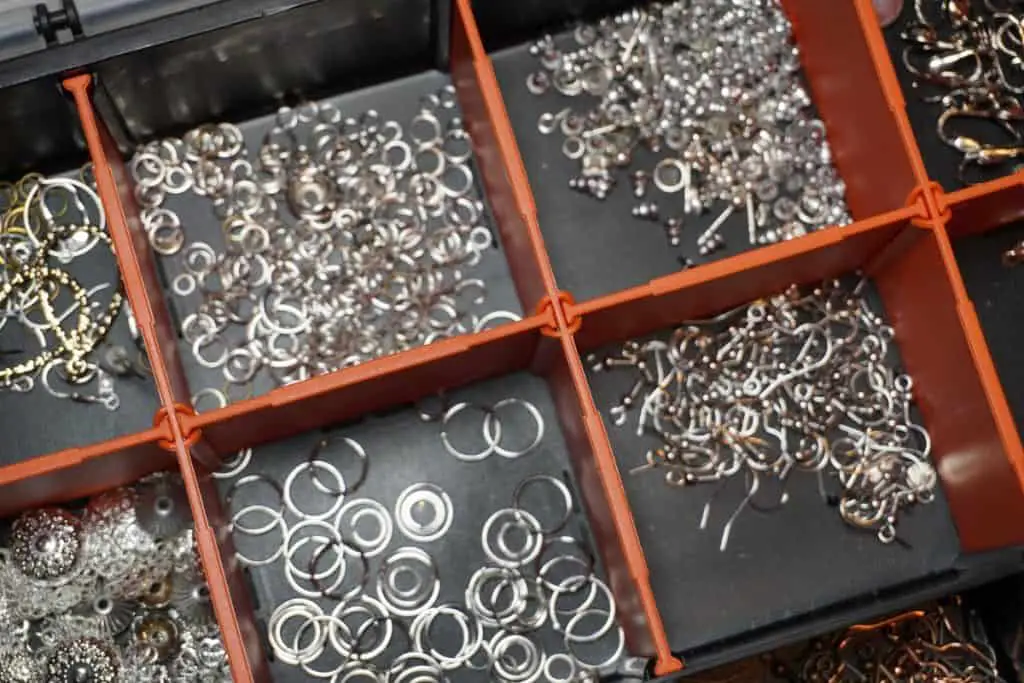 If you are really on a budget or you just like to save lots you should check out the YouTube video I made about stacking coupons at stores. You can watch that here. By clicking on the link you will be directed to YouTube.
Be sure to check out some other nifty functional craft ideas through our other posts here on Craft-ILY as well as checking out some videos on DIY and How To's over on YouTube. Look for "Crafting Unedited" to see!